MSc in Education and Training Management (eLearning)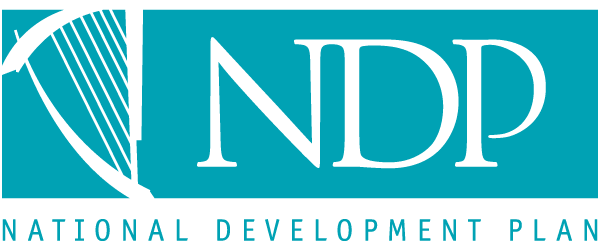 Previous participants, who took part in a recent programme survey, highlighted the safe and collaborative learning environment; a supportive structure enabled participants to flourish creatively and become leaders of change in their organisations. The practical and student-centered approach to learning was also revealed insofar as the course is tailored to meet practitioners' needs in the workplace.
The fees for the programme for 2015-16 is €3,000
Return on Investment
Past graduates have highlighted the following benefits:
Career development i.e. promotions or opening up of new career opportunities
Application of multi-media and digital skills
Specialist knowledge: theories of learning, philosophy, implications of brain research to learning, instructional design, change management, reflective practice and computational thinking
Personal development i.e. increased confidence and sense of well-being
What unities practitioners in the programme is their interest in improving their own practice and developing creative approaches to the design and use of ICT in the particular learning environments in which they work.
Download programme leaflet:
Participants are invited to participate in the research activities organised by the International Centre for Innovation and Workplace Learning.
Student Testimonials
The learning on the course opened up my mind and challenged my thinking about things. Also made me much more reflective about my own practice. It gave me the tools/skills/attitude to take on challenges and work through them.
Teresa Hennessy, Principal, Tallaght Community School
I can now develop my own e-learning without needing to defer to others. I feel I've increased my own competence and value as a Training Specialist both practically and in terms of formal qualifications.
Carol Rafter, Training Specialist, Biopharmaceutical Multinational Organization
Whilst I was confident that the programme would equip me to improve professionally, I probably didn't expect the level of personal development that was fostered throughout the programme. The level of support provided by both Yvonne and Margaret was simply incredible and nothing short of inspirational
Derek Hoey, Training Coordinator, Rehab Care
Graduates are currently employed across the primary, post-primary, further, higher, and adult education sectors as well as industry, training, health, community work, governmental departments, state agencies and NGO's.
Programme Chair: Dr Margaret Farren
eLearning Coordinator: Dr Yvonne Crotty